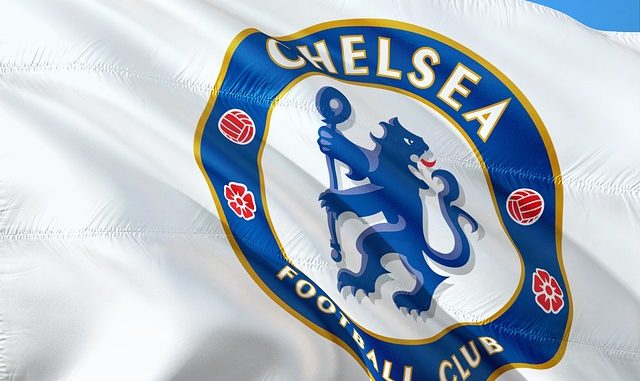 No, you read the headline right. Eden Hazard's younger brother Thorgan Hazard, who was under contract at Chelsea before being permanently sold off to Borussia Monchengladbach in 2015 for around £10 million, is reportedly being touted for a move back to Stamford Bridge. When he was signed by the Blues back in 2012 there was a lot of hype about him, in that he could potentially even turn out better than sibling Eden.
Along with Eden Hazard, Thorgan would be joining the youngest of the Hazard brothers, Kylian at the club as well. Kylian moved to the development squad at Chelsea in the summer from Hungarian side Ujpest. The thought of facing three Hazards in the Chelsea starting line up would be a pretty fearful thing for any opposition to get their heads around.
Even though they only fairly recently sold Thorgan and would have to pay out more than what they got for him in his sale, it's not as if Chelsea haven't done this before. Think Didier Drogba. Think David Luiz. Think Nemanja Matic. They clearly are not a team who avoid giving players second chances at the club. Apparently, as with those players, Chelsea have not taken their eye off of Thorgan after his sale.
The 24-year-old has scored 5 goals in 13 Bundesliga games for Borussia Monchengladbach as well as contributing five assists this season and he hinted back in February this year that he would be open to a move back to England. Thorgan Hazard was recently called up with big brother Eden to the Belgium national side and could be on duty with them at the World Cup next summer as the Red Devils face England in the group stage.
Hazard is a big attacking influence with Die Borussen, cited as a left winger but much like Eden Hazard can influence the game in other areas of the attack. Chelsea did have a buyback clause on Hazard after selling him to the Bundesliga club for a sum of £13million but that expired on December 31, 2016, and so Die Borussen would demand more than that for Chelsea to get him back.
Thorgan Hazard never made a first-team appearance for Chelsea during his three years at Stamford Bridge because of his younger age then and by and large, still being in development. If this were to all happen it would probably be in the summer because there's no pressing need for them to go and interrupt his development at the moment in the Bundesliga, but he is a good one for the club to be tracking. He could even fill in his big brother's boots next season at the Bridge if Real Madrid have a say in things.