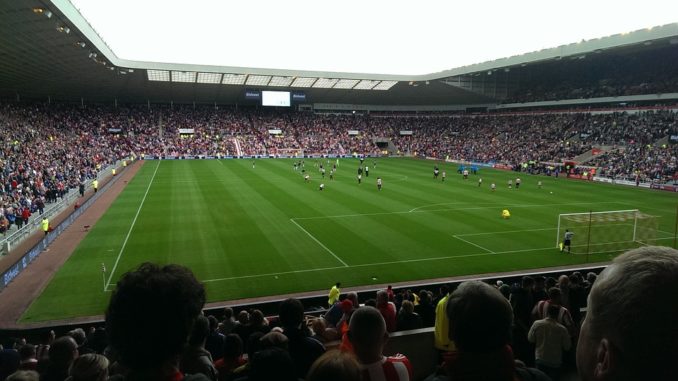 Everton have managed to at least collect a new manager as they drafted in Sam Allardyce to at least steady the ship this season. It's not the direction in which they would have seen themselves going at the start of the season after such heavy investment in the transfer market, but now they have to consolidate after such a poor start.
It leaves an interesting question of just where they will turn to when it comes to grabbing a new striker they so badly need. Their big failure in the summer was not replacing Romelu Lukaku who headed off to Old Trafford in his big money signing. The Toffees have Sandro who has looked well out of place at Goodison Park, youngsters Dominic Calvert-Lewin and Ademola Lookman, the experienced Wayne Rooney, Oumar Niasse the club was desperately trying to sell on deadline day and the inconsistent Kevin Mirallas.
They need someone in the January transfer window really, just to satiate the fans and give Allardyce a decent option front. Putting their stock in youngsters Calvert-Lewin and Lookman is risky given their situation and Wayne Rooney is likely to be sitting deeper towards midfield under Allardyce. So who is going to get them the goals? It could be a return to knocking on the door of Stamford Bridge for the Toffees to get Michy Batshuayi.
Back on deadline day, Everton were reportedly on the hunt for the Belgian to bolster their forward ranks. He could be a decent fit for the club in going back for him. The former Marseille man is pretty quick and strong and could be a decent target man for Allardyce to utilize, but he also has a good goalscorer instinct. Although he hasn't had a lot of playing time for Chelsea at the back end of last season he made an impact, including getting the title-winning goal for the Blues.
Considering the talent that the Toffees do have in midfield with Rooney, Gylfi Sigurdsson and to some extend Davy Klaassen who does need more time in the top flight to settle in, there should be an immediate role for Belgium's Batshuayi at Goodison Park. The 24-year-old would relish full playing time at the club and he is rated around £25 million. If Everton are aggressive they could probably land their man.
He is only a back up at Chelsea but with the Blues now being heavily linked with a move for Borussia Dortmund's Pierre Emerick Aubameyang and Inter Milan Mauro Icardi, Batshuayi at some point is going to be surplus to requirements. If they are going to push on in the second half of the season, Chelsea need to improve their attack and the same can be said of Everton.