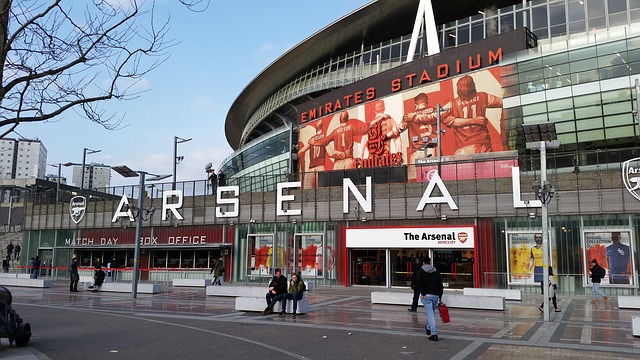 According to reports from the Mirror, Arsenal are making plans to launch a renewed bid for Jonny Evans in the winter transfer window. The Gunners were strongly linked with the West Brom defender and were reported to have seen their £25m bid for him turned down on deadline day last summer. He is thought to be a good replacement for Shkodran Mustafi.
As at that time, the Telegraph had reported that Mustafi was on the brink of joining Serie A giants Inter Milan ( a report that both Mustafi and Arsenal both denied). Arsene Wenger considers Evans as the man to plug his defence lapses.
The move however did not come to fruition; luckily Mustafi rediscovered his excellent form after coming back from injury. Jonny Evans, on the other hand, has endured mixed fortunes at West Brom.
The Mirror still reports that Arsene Wenger is still searching for defensive options in the winter transfer window and would make a bold attempt to take Evans with him to the Emirates.
Alan Pardew, the Baggies new boss, confirmed he has held talks with Jonny Evans to ascertain his commitment West Brom. Pardew had told the Mirror "I think the assurance I need is probably from Jonny more than anybody, and I haven't met him yet. I'm looking forward to seeing him. I think he's a fabulous player and very important for the club, so I will have a good old discussion with him."
Quite understandably, the Baggies new boss would want to be sure the defender would be committed to the club as he looks to improve the fortunes of the club in the Premier League. The Mirror however claim that the Irish international l would be keen on making a switch to the Emirates if a strong opportunity is available.
Evans would find the Gunners had to resist but they would face strong competition from Manchester City who are also interested in the 29-year centre-back.